Poďte s nami stráviť príjemné popoludnie plné zaujímavých informácií o vzťahu s deťmi. Budeme diskutovať: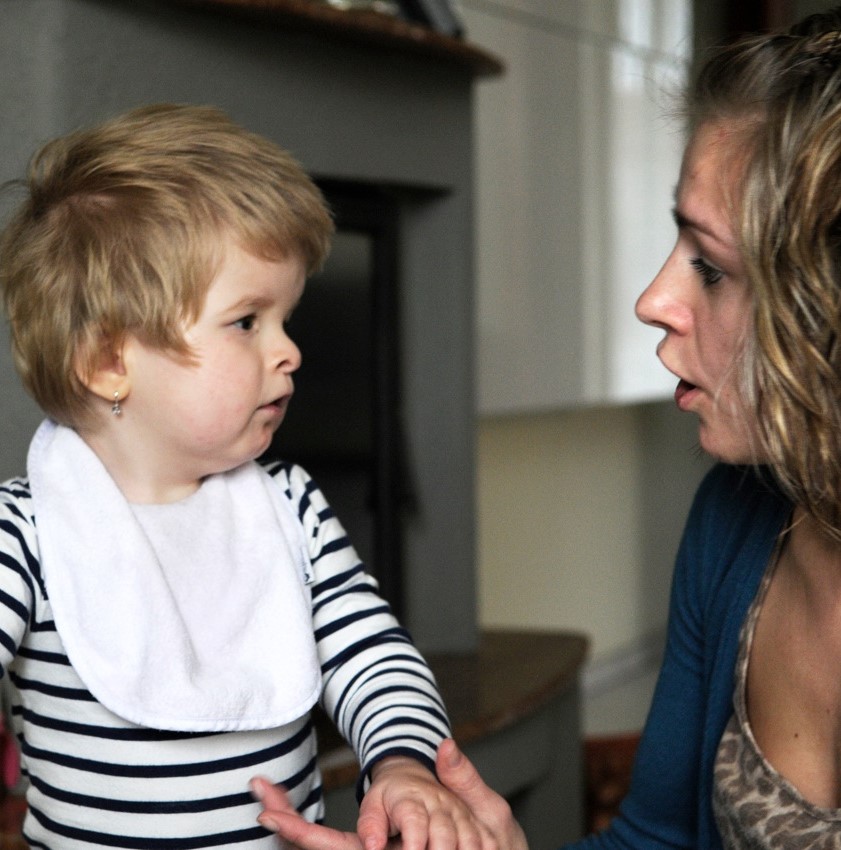 Prečo je dôležité užívať si spoločné chvíle s dieťaťom.
Čo to znamená v komunikácii viesť a nechať sa viesť.
Ako sa dá prehĺbiť vzájomný kontakt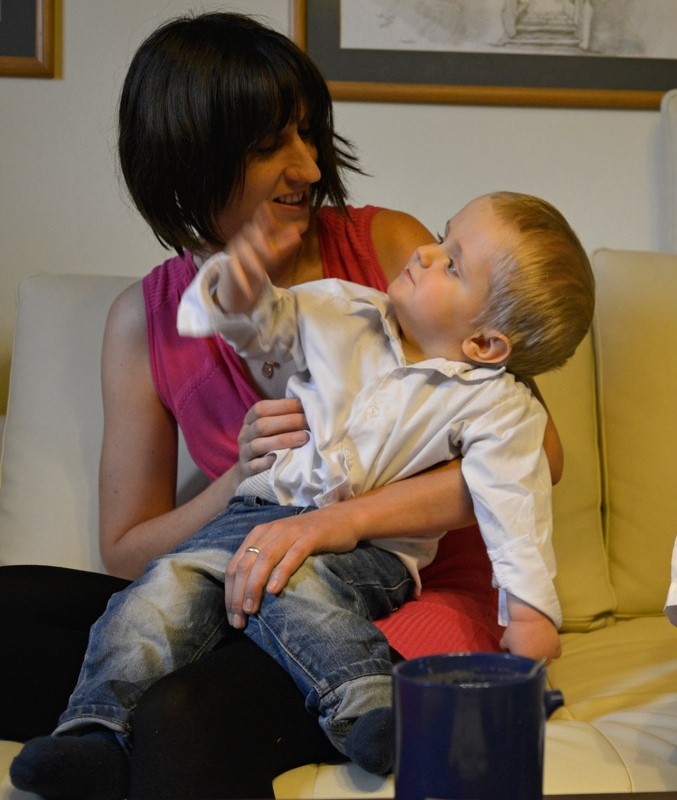 Ak vás témy zaujali, príďte sa dozvedieť viac!
KEDY A KDE?
sobota 29.02.2020 | 14:00
Tbiliská 6, BA-Rača
Do priebehu workshopu by sme vás radi zapojili, preto Vás prosíme o potvrdenie účasti. Budeme tak môcť pre vás pripraviť všetko potrebné.
Ak viete vyriešiť stráženie detí, veľmi to nám ale najmä vám pomôže. Ak nie, prosím dajte nám vedieť, aby sme to spoločne vyriešili.
Prihláste sa mailom na:
durajkova@ranastarostlivost.sk
ladecka@ranastarostlivost.sk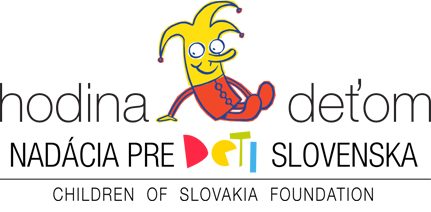 Workshop je realizovaný vďaka projektu Veď tí interagujú! Projekt podporila Nadácia pre deti Slovenska z verejnej zbierky Hodina deťom".